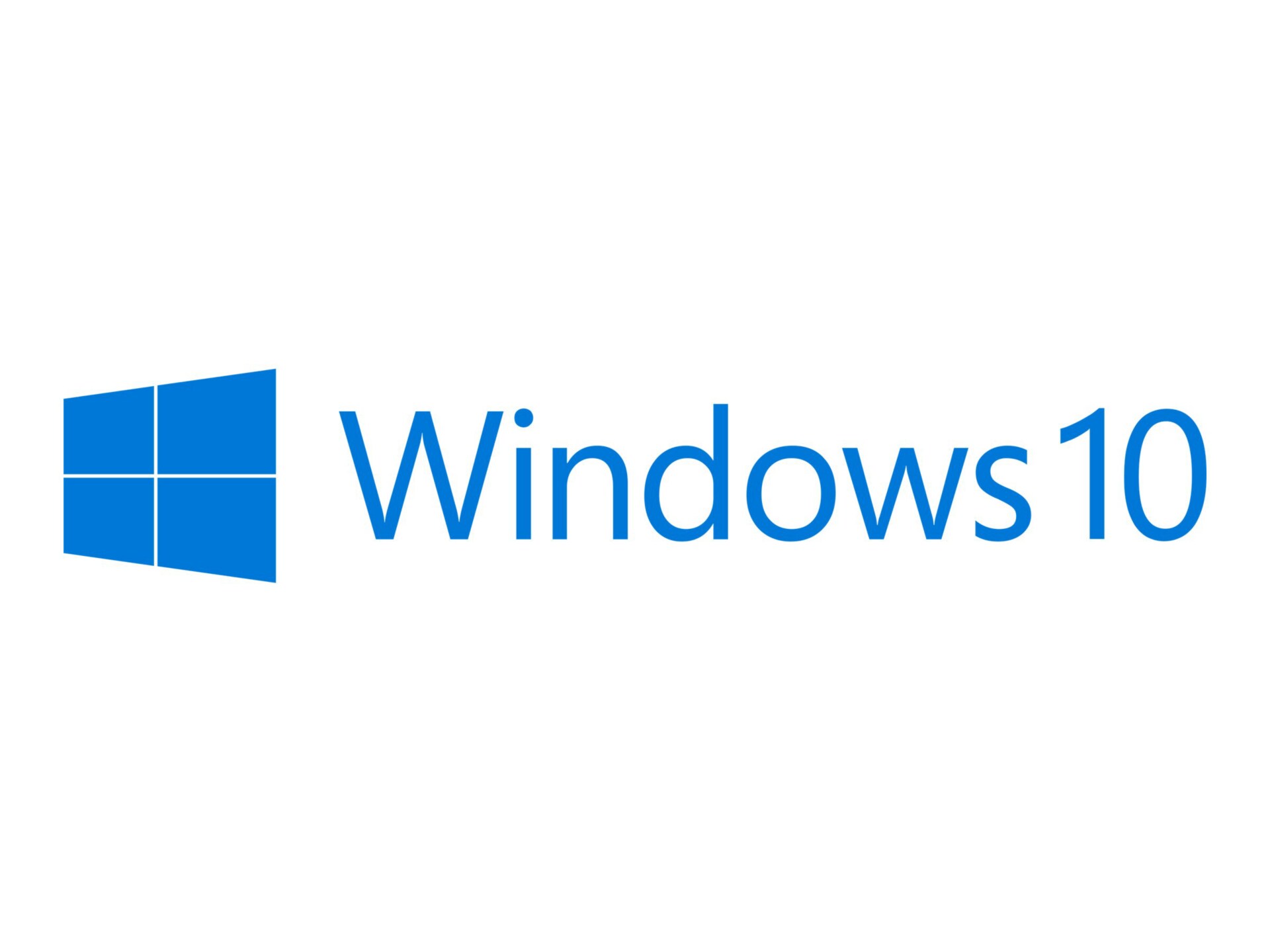 I have been using Windows 7 for the last 10 years and I like it. I really didn't want to upgrade to Windows 10 because I tried it out when they had their free trial and I didn't like it. It is very different from Windows 7. Everything is becoming too much like mobile apps, which I don't like for a desktop. I even bought a new computer specifically with Windows 7. Then they decided to quit support for Windows Essentials (Support for Windows 7 ends in January of 2020, followed by the end of support of Windows 8.1 in January of 2023), so I was forced to get Windows 10.
You also have to make sure your computer meets the minimum requirements:
Processor: 1 gigahertz (GHz) or faster processor or SoC.

RAM: 1 gigabyte (GB) for 32-bit or 2 GB for 64-bit.

Hard disk space: 16 GB for 32-bit OS 20 GB for 64-bit OS.

Graphics card: DirectX 9 or later with WDDM 1.0 driver.

Display: 800x600
But after you upgrade, you'll have to update your drivers. Otherwise your computer could lag really bad, as mine did. I have a DELL, so I just went to dell.com, logged into my account and downloaded "Support Assist." It scanned my computer and automatically updated all my drivers for me. Now it runs smooth.